For members
What makes Austrian citizenship so hard to get?
Austrian citizenship is renowned as one of the hardest to get in Europe - but what makes it so difficult?
Published: 16 June 2021 15:36 CEST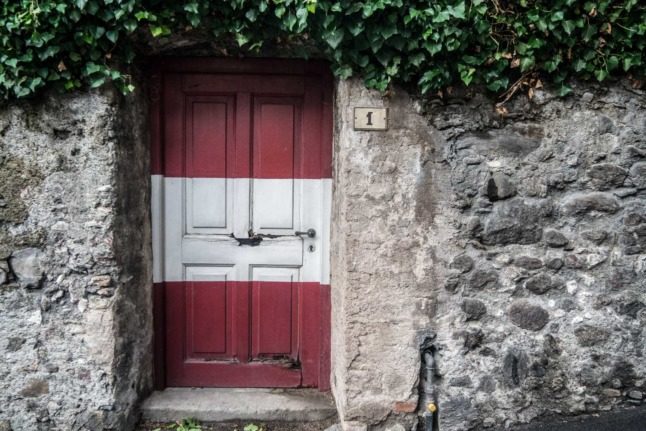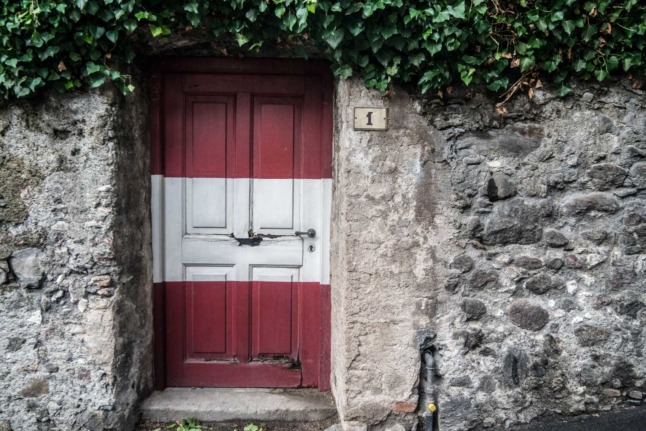 A door painted in Austria flag colours. Photo by Ante Hamersmit on Unsplash
For members
How to dispose of unwanted furniture or whitegoods in Vienna legally
Got an unwanted mattress, fridge, or sofa? Here's how you can legally get it off your hands in Vienna.
Published: 18 May 2022 11:41 CEST