For members
Everything you need to know about applying for Austrian citizenship
Austria has some of the toughest naturalisation rules in Europe. Here's what you need to know if you're trying to become Austrian, writes Hayley Maguire.
Published: 7 December 2020 13:26 CET
Updated: 18 March 2021 15:07 CET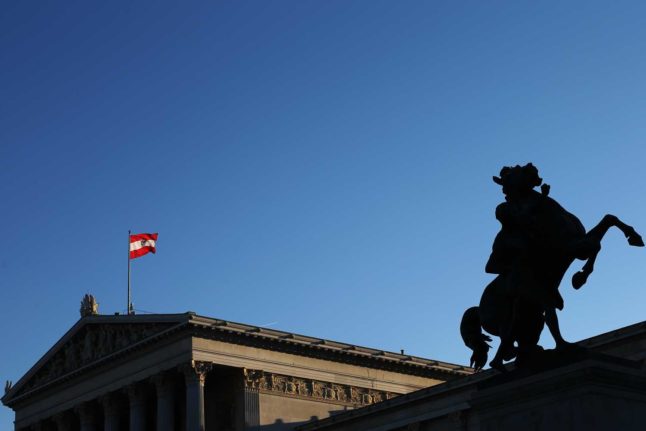 Want to become Austrian? Here's how. Photo: ALEXANDER KLEIN / AFP
EXPLAINED: What to do if you experience online abuse in Austria
Following the suicide of an Austrian doctor who received threats from Covid-19 anti-vaccination activists, the government has now launched a new campaign to help victims of online abuse.
Published: 9 August 2022 15:16 CEST