For members
Everything you need to know about applying for Austrian citizenship
Austria has some of the toughest naturalisation rules in Europe. Here's what you need to know if you're trying to become Austrian, writes Hayley Maguire.
Published: 7 December 2020 13:26 CET
Updated: 18 March 2021 15:07 CET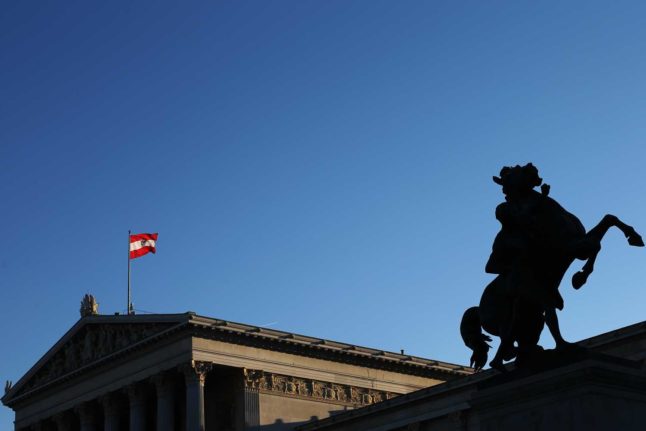 Want to become Austrian? Here's how. Photo: ALEXANDER KLEIN / AFP
For members
What happens if you get arrested in Austria?
It's always good to know your legal rights when living as a foreigner in Austria - including if you get in trouble with the police.
Published: 22 June 2022 11:26 CEST