For members
Austria: Just how good does your German have to be to gain residency and citizenship?
A good knowledge of German is a pre-requisite for residency and citizenship - but how good does it have to be?
Published: 5 February 2021 10:30 CET
Updated: 11 October 2021 11:58 CEST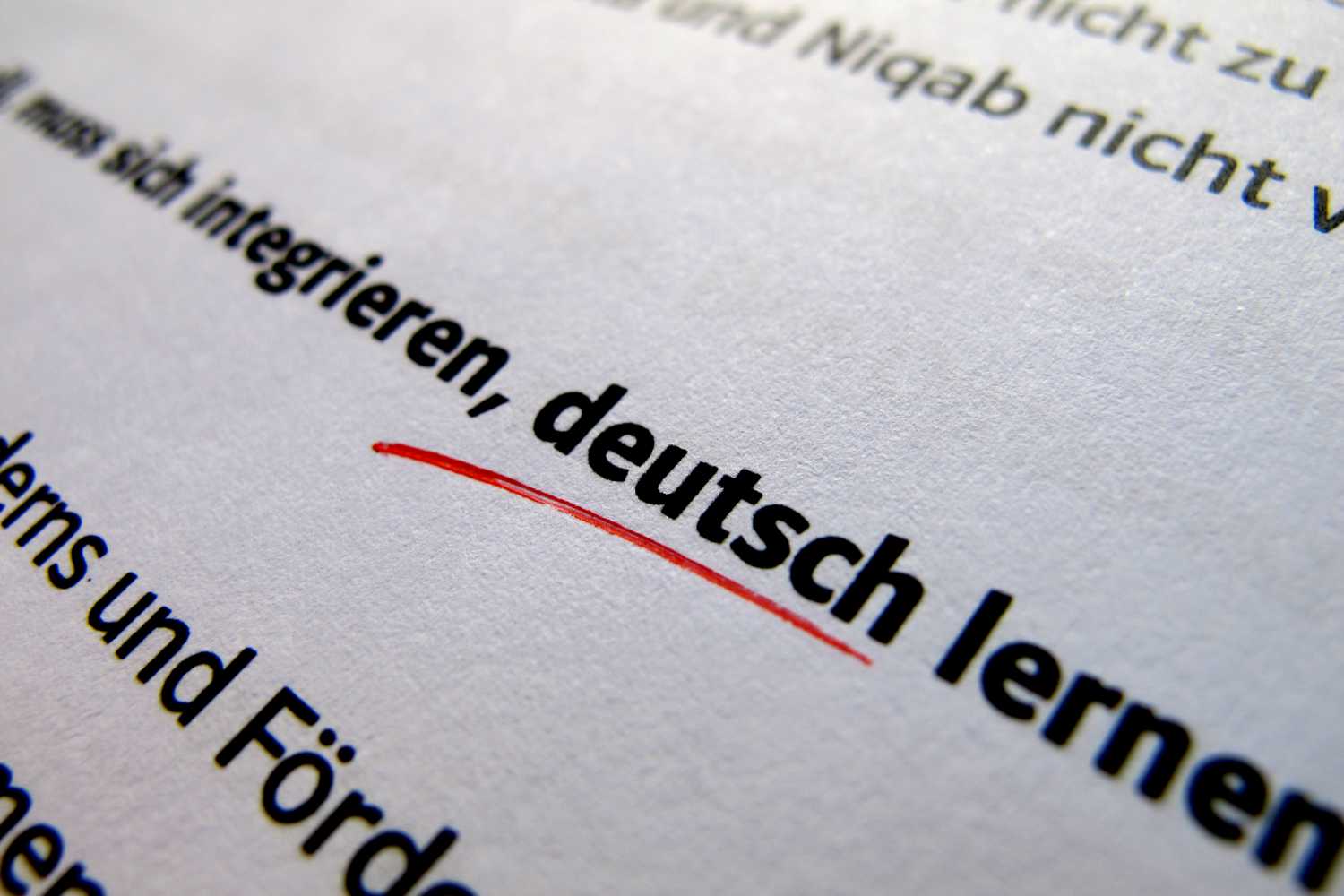 Photo: DPA
For members
What happens if you get arrested in Austria?
It's always good to know your legal rights when living as a foreigner in Austria - including if you get in trouble with the police.
Published: 22 June 2022 11:26 CEST