For members
EXPLAINED: What will happen to Austria's property market in 2023?
Austria's property market reached new highs in recent years, but has it passed the peak? If you're planning to buy property in the Alpine Republic, here's what you need to know.
Published: 8 November 2022 13:36 CET
Updated: 15 November 2022 13:44 CET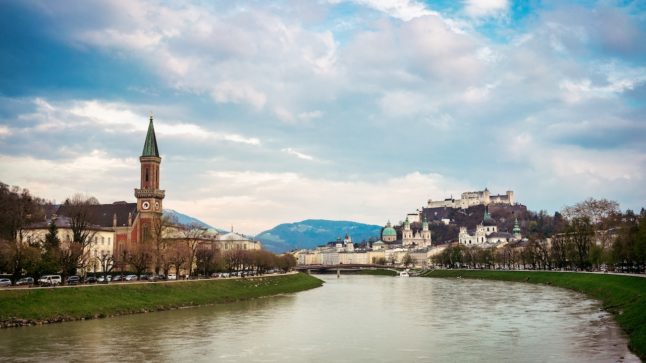 Experts are pessimistic about the property market in Austria in 2023. (Photo by Chavdar Dimitrov / Pexels)
For members
EXPLAINED: Is the construction 'boom' over in Austria?
Austria has seen a property and construction boom in the last few years. Will inflation dampen new investment in the sector? And what will it mean for the property market?
Published: 21 November 2022 16:54 CET