For members
EXPLAINED: How Austria's new property buying rules could impact you
Anyone buying property in Austria will now need a minimum deposit of 20 percent. Why has this new rule been introduced and how could it impact people trying to get on the property ladder?
Published: 1 August 2022 10:40 CEST
Updated: 4 September 2022 10:30 CEST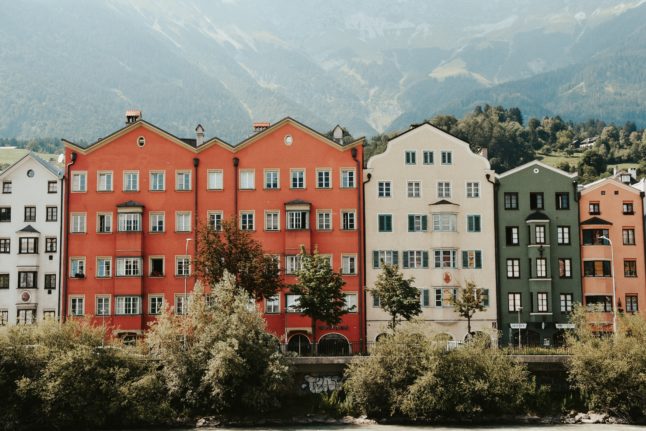 The latest Deloitte Property Index shows prices have increased by 11 percent in Austria. Photo by Waldemar Brandt / Pexels.
For members
Property buying rules for foreigners in Tyrol and Vorarlberg
While many countries have a north-south divide, Austria is often split between east and west, and it's no different when it comes to property.
Published: 16 August 2022 11:16 CEST
Updated: 15 September 2022 10:41 CEST