For members
EXPLAINED: How and when to change your Austrian e-card for a photocard
Since 2020, Austria has been swapping residents' e-cards - which give access to social security and health benefits - for one that includes a photo. So what do you need to do to get yours?
Published: 26 October 2022 15:31 CEST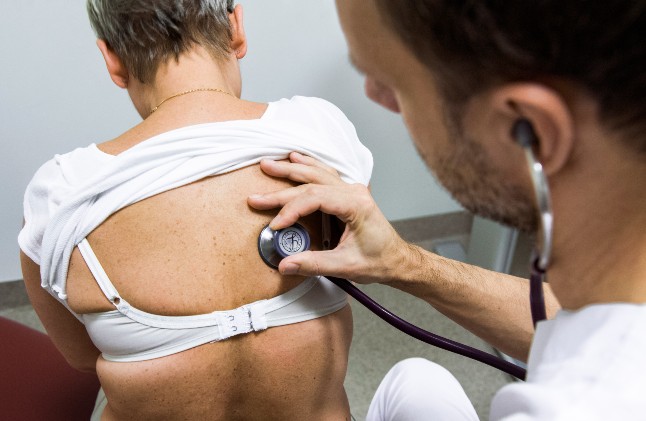 E-cards are used at every doctor's visit in Austria. (Photo: Claudio Bresciani/TT)
For members
How much do you need to earn for a good life in Austria?
Austria is known as a country with a high standard of living, but it also comes with a high cost of living. Here's an overview of what you can expect to earn in Austria.
Published: 30 November 2022 14:24 CET