For members
What are the rules on accessing the UK health service if you live in Austria?
If you're British and live in Austria you will previously have been registered with the National Health Service, but once you move abroad things change - here's what this means for accessing UK healthcare both on a regular basis and if you have an accident or fall sick while on a visit back to the UK.
Published: 19 October 2022 17:00 CEST
Updated: 20 October 2022 13:19 CEST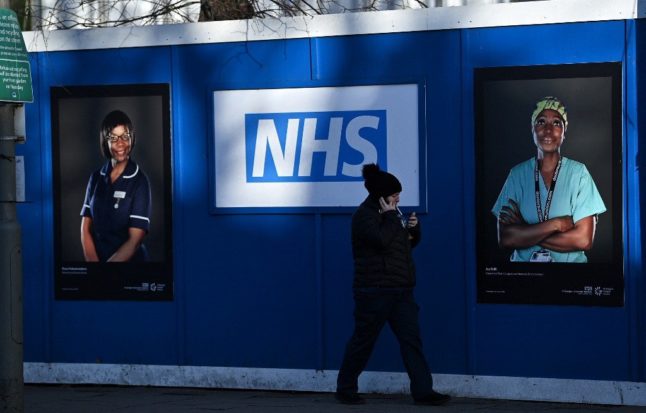 'Bad-tempered locals': Vienna ranked the world's 'unfriendliest city'
Foreigners in Vienna say the city offers excellent health and transport benefits but has an exceptionally unfriendly population.
Published: 29 November 2022 11:58 CET