For members
Reader question: Should I buy an electric heater in Austria this winter?
With gas prices on the rise in Austria, is it worth investing in a small electric heater rather than cranking up your home heating system?
Published: 3 August 2022 11:10 CEST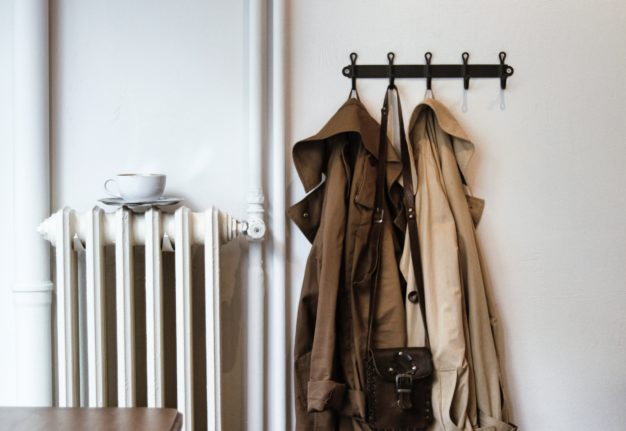 As the cost of gas continues to rise in Austria, some people are wondering if an electric heater could be cheaper to run this winter. Photo by Kübra Arslaner / Pexels.