For members
Hugo, Almdudler and Radler: 5 drinks to try in Austria this summer
It is easier to face the summer heat with a proper cold drink in your hands. Austrians know that well and have created (or made popular) several delicious alcoholic and non-alcoholic beverages. Here are five you should try.
Published: 28 July 2022 16:47 CEST
Updated: 7 August 2022 07:37 CEST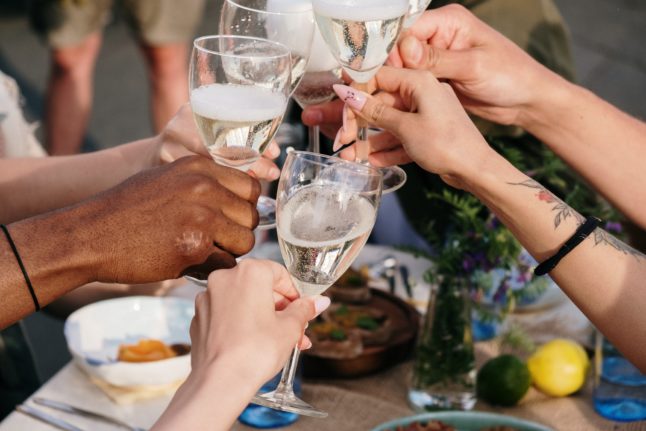 What is the perfect summer drink in Austria? (Photo by cottonbro/Pexels)
For members
Wiener Weinwandertag: Everything you need to know about Vienna's 'Wine Hiking Day'
After a two-year pandemic break, one of Vienna's beloved autumn traditions is back. Here's all the info you need to take part in it.
Published: 20 September 2022 13:46 CEST
Updated: 24 September 2022 06:30 CEST