For members
Hugo, Almdudler and Radler: 5 drinks to try in Austria this summer
It is easier to face the summer heat with a proper cold drink in your hands. Austrians know that well and have created (or made popular) several delicious alcoholic and non-alcoholic beverages. Here are five you should try.
Published: 28 July 2022 16:47 CEST
Updated: 7 August 2022 07:37 CEST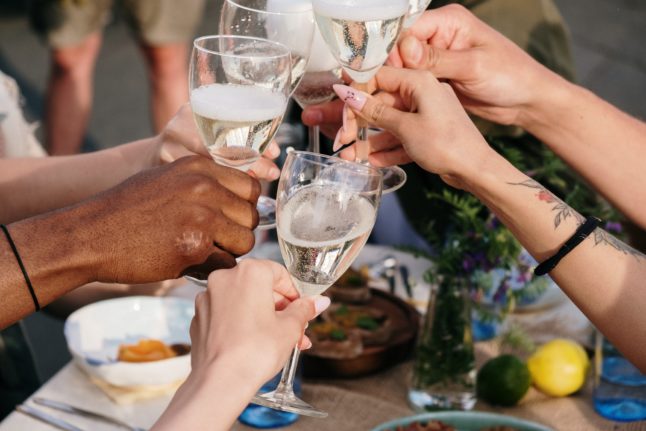 What is the perfect summer drink in Austria? (Photo by cottonbro/Pexels)
Eight habits that show you've embraced life in Austria
Living anywhere as an international resident will have an impact on your life, but if you recognise any of these habits then you have truly embraced the Austrian lifestyle.
Published: 17 August 2022 10:28 CEST