For members
EXPLAINED: How Austria's new finance measures could benefit you
Austria has announced a €6 billion package to fight the impact of rising cost of living on residents. Here is what you should know about what's planned and whether you can benefit.
Published: 14 June 2022 12:16 CEST
Updated: 9 July 2022 05:53 CEST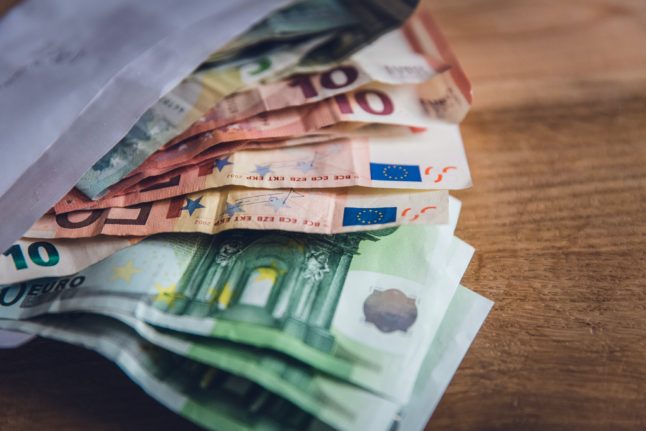 Tax Freedom Day in Austria has arrived later this year. Photo by Markus Spiske / Unsplash.