For members
Reader question: Do I need to open a local bank account when moving to Austria?
If you are moving to Austria, can you keep using your home country's bank account or open an international one online, or should you really have an Austrian one?
Published: 13 June 2022 15:41 CEST
Updated: 18 November 2022 13:22 CET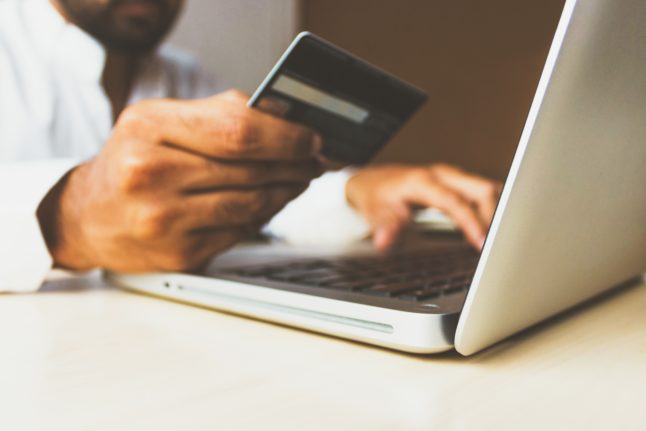 Online bank accounts are one of the things that make life easier for expats (Photo by rupixen.com on Unsplash)
For members
How much do you need to earn for a good life in Austria?
Austria is known as a country with a high standard of living, but it also comes with a high cost of living. Here's an overview of what you can expect to earn in Austria.
Published: 30 November 2022 14:24 CET