For members
EXPLAINED: How to get your €500 Kurzarbeit bonus in Austria
People who have been in short-term work for an extended period over the pandemic are entitled to a one-off bonus in Austria. Here's how you can get it.
Published: 13 May 2022 10:29 CEST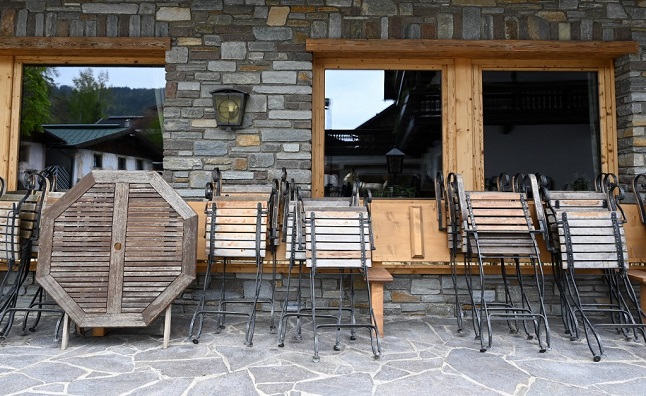 Bread, butter and veggies: The items getting more expensive in Austria
The purchase price of flour has risen by around 70 percent, which means the cost of bread, cakes and pastries in Austria are set to rise, alongside steep increases for fresh and canned vegetables. Here's what you need to know.
Published: 18 May 2022 11:12 CEST