For members
EXPLAINED: How to get your €500 Kurzarbeit bonus in Austria
People who have been in short-term work for an extended period over the pandemic are entitled to a one-off bonus in Austria. Here's how you can get it.
Published: 13 May 2022 10:29 CEST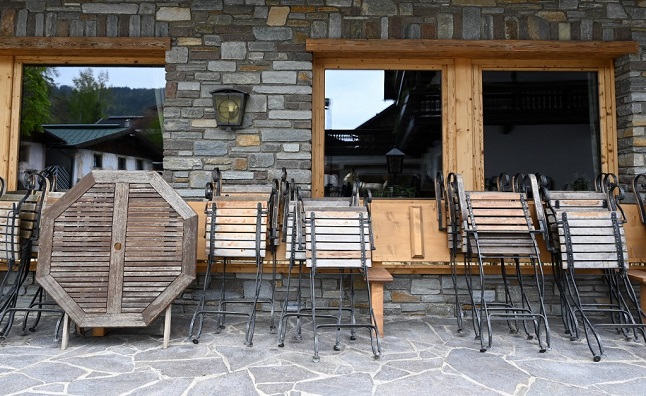 EU takes action against Austria on working rights
Austria comes up short in areas such as 'transparent and predictable working conditions' and 'promotion of equality in the labour market', the EU Commission has said.
Published: 22 September 2022 17:13 CEST