For members
EXPLAINED: The main Austrian 'tax traps' foreigners should be aware of
Moving to a new country results in a series of adaptations, and getting used to a different tax system is definitely one of them. Here's what you need to know.
Published: 16 May 2022 16:21 CEST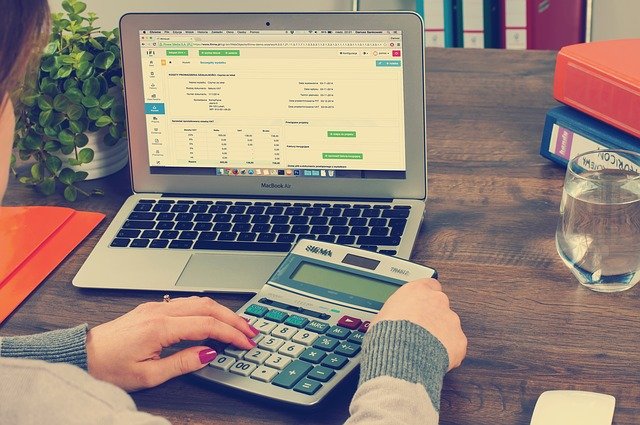 Filing taxes in a new country can be a burdensome task. Photo: Firmbee / Pixabay
For members
When will you get your cost of living 'bonus' payments in Austria?
Austria's package to fight the rising cost of living includes several "bonus" payments for residents in Austria. Here is when you can expect them.
Published: 23 June 2022 10:00 CEST