For members
Everything you need to know about paying tax in Austria
What are the differences between being employed or working for yourself? When does the tax year start? And how much will you actually have to pay? Here's what you need to know.
Published: 12 March 2021 15:45 CET
Updated: 30 June 2021 14:01 CEST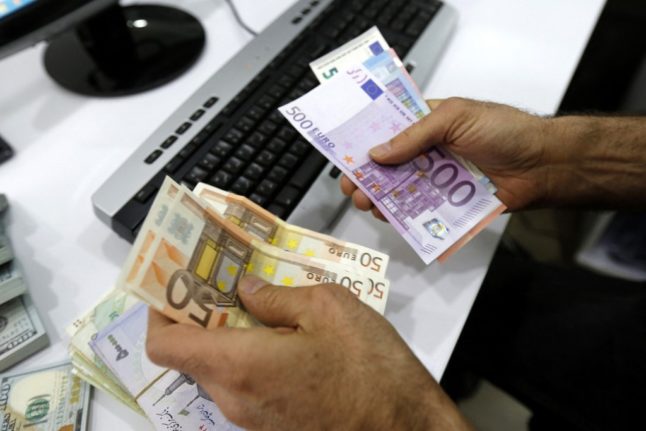 ATTA KENARE / AFP
For members
29 ways to save money in Austria (but still have fun)
In case you hadn't realised, life in Austria has become even more expensive. Here's how to still have fun without breaking the bank in the Alpine Republic.
Published: 31 August 2022 14:21 CEST
Updated: 27 September 2022 09:51 CEST