For members
Ten ways to save money on your trip to Austria this summer
Austria is not a cheap country to visit, but there are ways to make those precious euros go further. Here's our guide to saving money in Austria this summer.
Published: 9 June 2022 13:58 CEST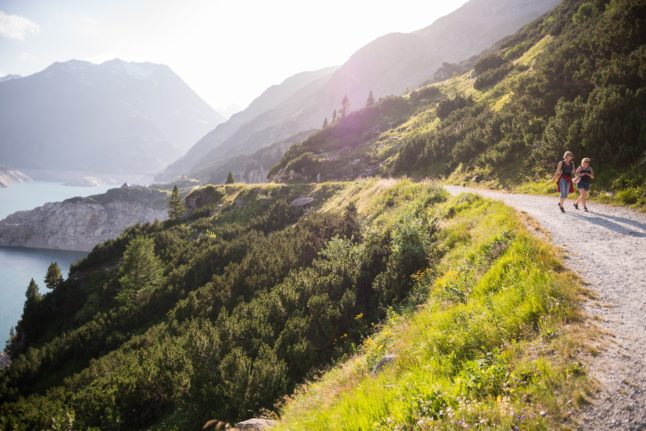 Summer is a great time to visit Austria. (Photo by Jacek Dylag on Unsplash)
For members
The six most spectacular train trips in Austria
With its mountain peaks and crystal-clear lakes, Austria has more than its fair share of stunning scenery to fall in love with. And travelling by train can give you the chance to take the views in properly without any distractions. Here are Austria's most scenic train routes.
Published: 18 August 2022 11:45 CEST