For members
The downsides of moving to the Austrian mountains
Many people move to the Austrian mountains with idyllic thoughts of a simpler life surrounded by nature, but what is the reality? The Local's Hayley Maguire, who has spent four years in Tyrol, explains what you need to know.
Published: 5 April 2022 16:19 CEST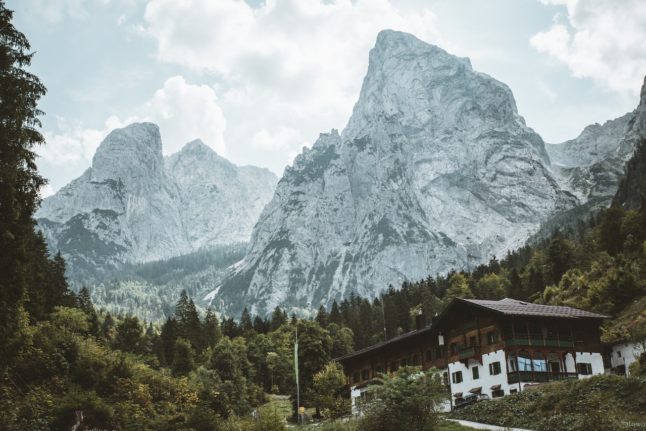 Living in the Austrian mountains is a dream come true, but not without some challenges. Photo by Stephen Seeber / Pexels.
Wild weather in Austria: How to protect yourself during summer storms
With violent storms becoming increasingly common in Austria, here's how to protect yourself (and your home) this summer.
Published: 29 June 2022 11:10 CEST
Updated: 3 July 2022 09:47 CEST