For members
The downsides of moving to the Austrian mountains
Many people move to the Austrian mountains with idyllic thoughts of a simpler life surrounded by nature, but what is the reality? The Local's Hayley Maguire, who has spent four years in Tyrol, explains what you need to know.
Published: 5 April 2022 16:19 CEST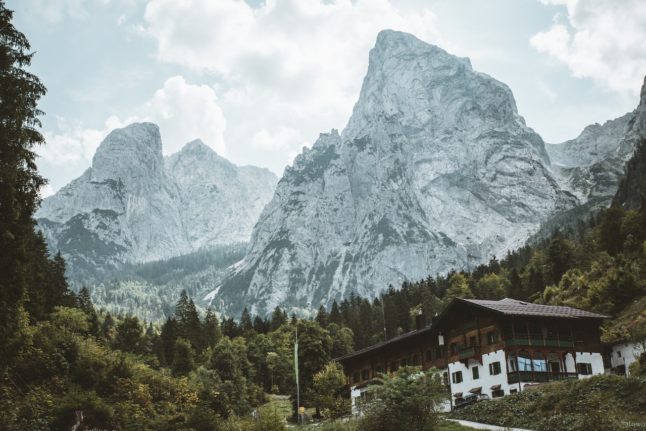 Living in the Austrian mountains is a dream come true, but not without some challenges. Photo by Stephen Seeber / Pexels.
For members
How to dispose of unwanted furniture or whitegoods in Vienna legally
Got an unwanted mattress, fridge, or sofa? Here's how you can legally get it off your hands in Vienna.
Published: 18 May 2022 11:41 CEST