For members
Cost of living: 45 ways to save money in Austria
Inflation has pushed up the cost of living in Austria as elsewhere, but we've collected dozens of tips to help you get the most out of life here without needing to push your budget to the limit.
Published: 3 March 2022 15:53 CET
Updated: 9 May 2022 15:32 CEST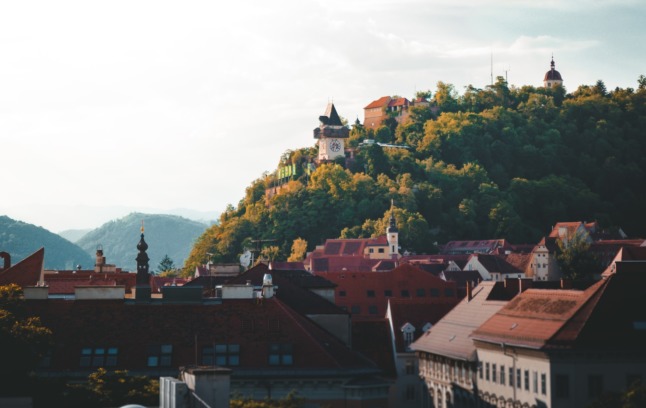 Photo: Daniel J Schwarz/Unsplash
For members
How to dispose of unwanted furniture or whitegoods in Vienna legally
Got an unwanted mattress, fridge, or sofa? Here's how you can legally get it off your hands in Vienna.
Published: 18 May 2022 11:41 CEST