For members
Cost of living: 45 ways to save money in Austria
Inflation has pushed up the cost of living in Austria as elsewhere, but we've collected dozens of tips to help you get the most out of life here without needing to push your budget to the limit.
Published: 3 March 2022 15:53 CET
Updated: 9 May 2022 15:32 CEST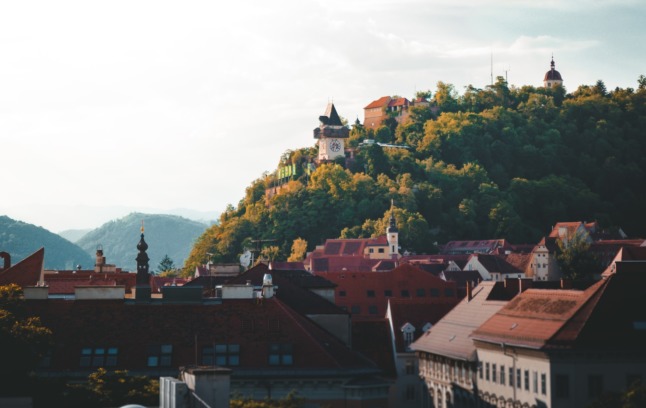 Photo: Daniel J Schwarz/Unsplash
EXPLAINED: The main Austrian 'tax traps' foreigners should be aware of
Moving to a new country results in a series of adaptations, and getting used to a different tax system is definitely one of them. Here's what you need to know.
Published: 16 May 2022 16:21 CEST