For members
EXPLAINED: Is it cheaper to buy or to rent property in Austria?
Moving house or considering an upgrade? Is it better to buy or to rent in Austria - and in which parts of the country does either option make the most sense?
Published: 5 November 2020 13:40 CET
Updated: 16 April 2022 07:56 CEST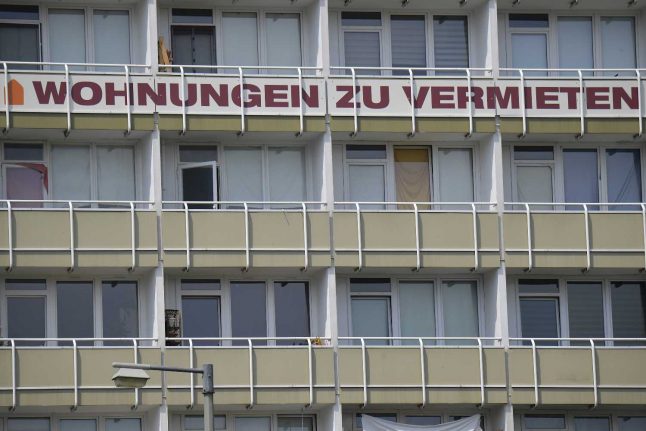 A sign says 'apartments to rent'. Photo: TOBIAS SCHWARZ / AFP
EXPLAINED: How to claim your €150 energy discount in Austria
Austria is sending out "energy vouchers" to some four million households, in an effort to cushion rising living costs in the country.
Published: 29 April 2022 11:24 CEST