For members
Renting in Austria: When can my landlord increase the rent, and by how much?
Austria has a closely regulated and therefore relatively affordable rental market, but in recent years rents have risen, sometimes sharply. This is partly due to permitted increases in line with inflation, but in some cases landlords bank on people not knowing their rights.
Published: 21 February 2022 13:41 CET
Updated: 12 August 2022 11:17 CEST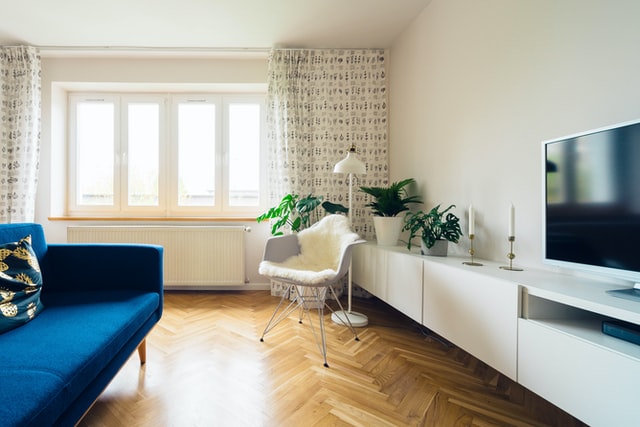 Rental increases are allowed by law in Austria, but are subject to certain conditions. Photo: Jarek Ceborski/Unsplash
For members
Property buying rules for foreigners in Tyrol and Vorarlberg
While many countries have a north-south divide, Austria is often split between east and west, and it's no different when it comes to property.
Published: 16 August 2022 11:16 CEST
Updated: 15 September 2022 10:41 CEST