For members
How to drink coffee like an Austrian
If there's one image that comes to mind when you think of Austria, it's probably the grand interior and delicious aroma of a traditional coffeehouse.
Published: 4 November 2021 09:59 CET
Updated: 7 November 2021 09:28 CET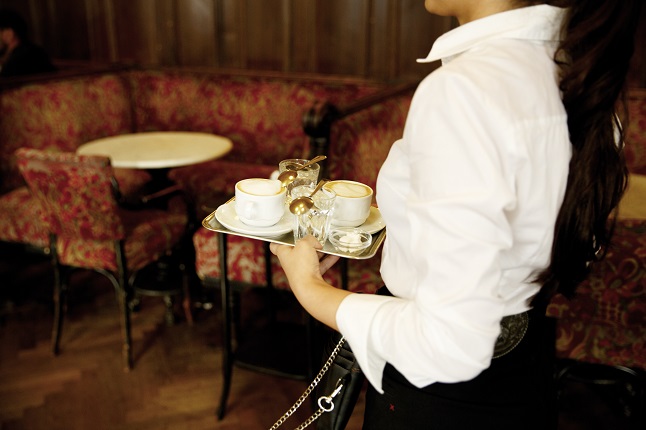 There's an etiquette and special language to drinking coffee in Austria, but even as a non-native you can pick it up. Photo: WienTourismus/Peter Rigaud
Why is Austria so anti nuclear power? 
A few miles outside Vienna, close to the Danube River, lies a strange relic of Austria's plans to introduce nuclear power in the 1970s. It is the Zwentendorf nuclear power plant, which was completed but never put into use after a campaign stopped it in its tracks in 1978.
Published: 3 November 2021 08:21 CET
Updated: 9 November 2021 08:09 CET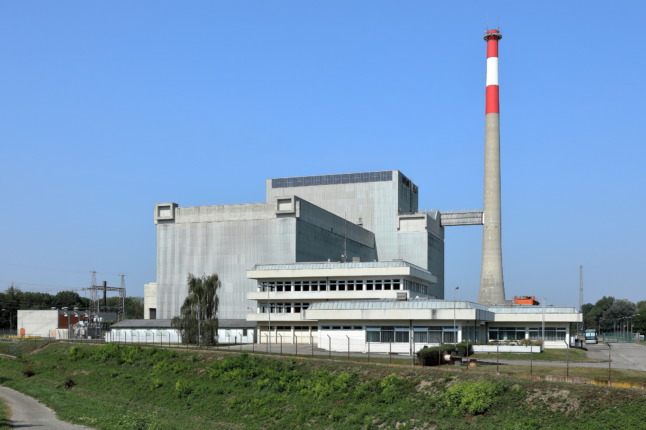 The nuclear power plant in the Lower Austrian market town of Zwentendorf an der Donau has never been used to generate nuclear energy. Photo: Bwag/Wikimedia Commons