For members
Cost of living: Seven tips to save money in Austria
Life in Austria can be full of delights but the country can be an expensive place to live, depending on where you are from or what you do. Here are seven simple money-saving tips from Tyrol-based writer Hayley Maguire.
Published: 12 November 2020 17:21 CET
Updated: 16 September 2021 10:47 CEST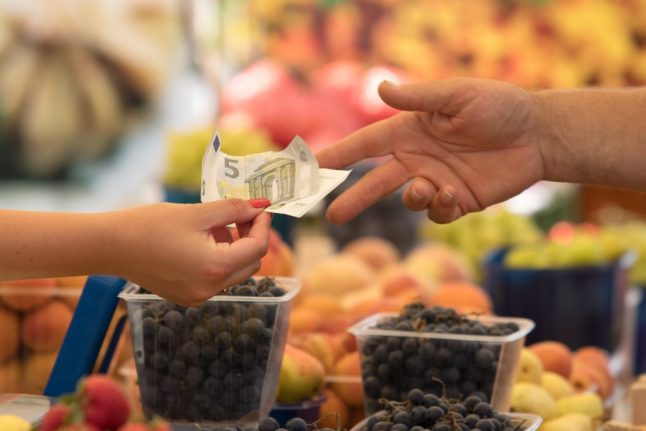 AFP
For members
What happens if you get arrested in Austria?
It's always good to know your legal rights when living as a foreigner in Austria - including if you get in trouble with the police.
Published: 22 June 2022 11:26 CEST