For members
What are Austria's Social Democratic Party's plans to ease citizenship rules?
During a weekend party event, Austria's centre-left SPÖ presented their defence of a 'modern citizenship law' in Vienna. Here is what they are asking for.
Published: 7 November 2022 17:09 CET
Updated: 7 November 2022 21:58 CET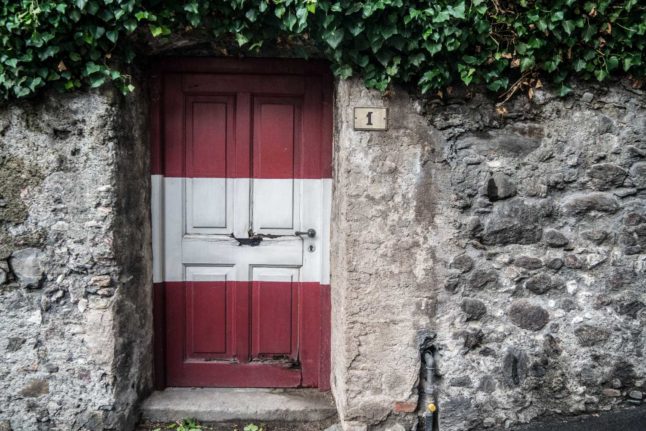 For members
'Inhuman speech': Austria's far-right blasted for wanting to tie social benefits to German skills
Politicians in Austria criticised a far-right FPÖ leader who called for a suspension of citizenship granted to non-Europeans and for the tying of social benefits to proof of German skills.
Published: 24 November 2022 16:46 CET