For members
Everything you need to know about driving in Austria in winter
Austria is known for having long, cold winters, which can impact conditions on the roads. Here's what you need to know about driving in Austria in the winter. From tips to make your trip smoother to the rules you need to follow.
Published: 4 November 2022 15:09 CET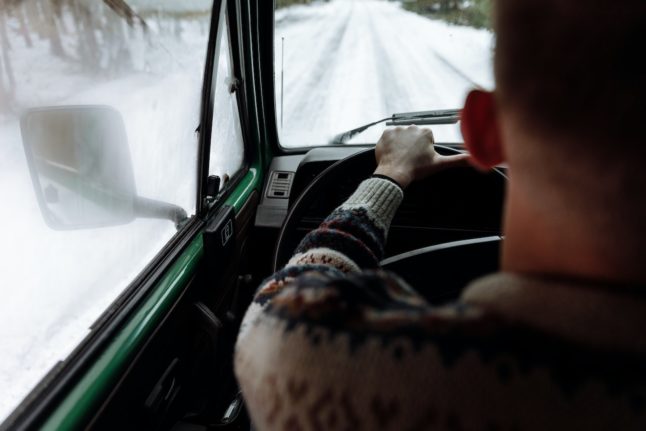 Austria's roads are well maintained in the winter, but there are a few rules to be aware of. (Photo by Thirdman / Pexels)
For members
How much do you need to earn for a good life in Austria?
Austria is known as a country with a high standard of living, but it also comes with a high cost of living. Here's an overview of what you can expect to earn in Austria.
Published: 30 November 2022 14:24 CET