For members
Can I use my foreign driving licence in Austria?
The quick answer is usually yes, but for a limited time, depending on where your driving licence was issued. Here's what you need to know about using a foreign driving licence in Austria.
Published: 25 January 2022 16:12 CET
Updated: 20 February 2022 08:39 CET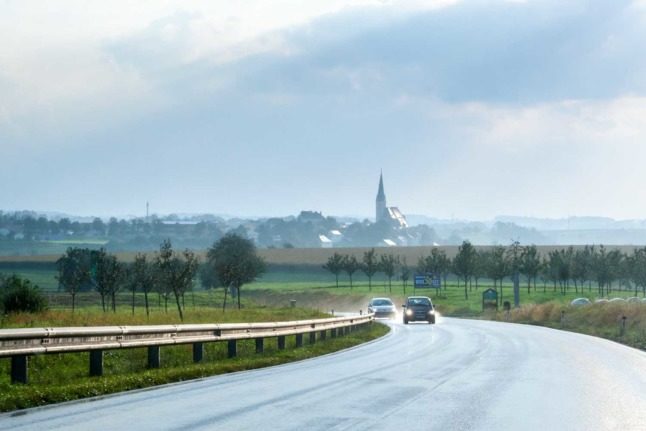 Long term international residents in Austria might need to exchange their driving licence. Photo by Dimitry Anikin/Unsplash.
For members
Six official websites to know if you're planning to work in Austria
If you are moving to Austria and planning to work once you're here, there are a few websites that you need to know.
Published: 13 May 2022 13:34 CEST