For members
Can I use my foreign driving licence in Austria?
The quick answer is usually yes, but for a limited time, depending on where your driving licence was issued. Here's what you need to know about using a foreign driving licence in Austria.
Published: 25 January 2022 16:12 CET
Updated: 20 February 2022 08:39 CET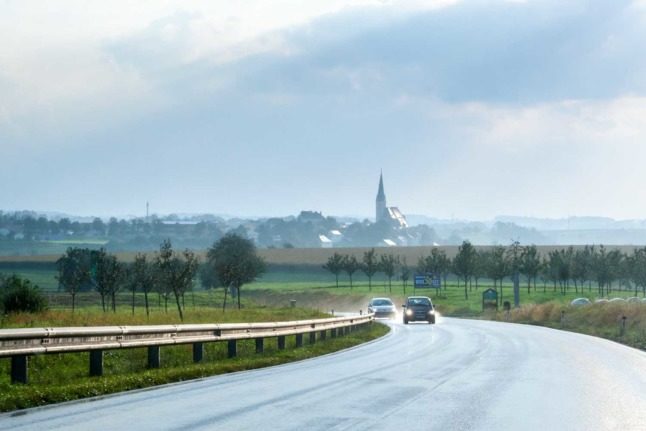 This weekend is to be a busy one on Austrian roads with the F1 race in Spielberg and the start of the school summer holidays. Photo by Dimitry Anikin on Unsplash
For members
Where to find property in Austria for under €100k
Austria is not known for being a cheap country and property prices are higher than in some other European countries, but it's still possible to find property bargains, some for even under €100k.
Published: 15 August 2022 09:08 CEST