For members
Brexit: What happens if you haven't exchanged your UK driving licence in Austria?
The June 30th deadline for changing over your licence from British to Austrian has expired. From insurance implications to fines, what happens if you haven't made the switch?
Published: 28 June 2021 10:03 CEST
Updated: 1 July 2021 11:15 CEST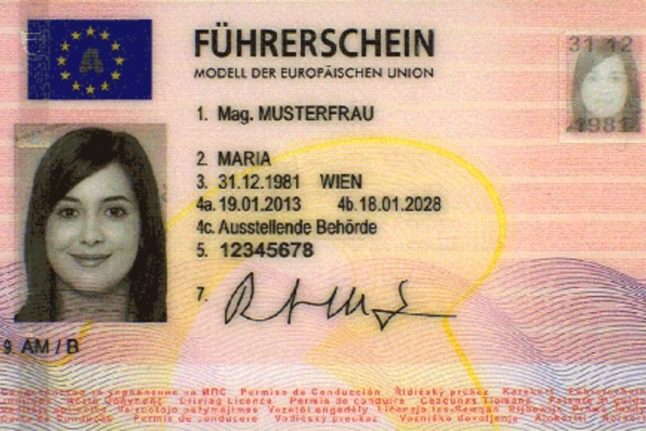 Photo: Wikicommons.
For members
Passports: What are the post-Brexit rules for dual-nationals travelling in Europe?
People who have more than one citizenship often hold multiple passports, so what does this mean for crossing borders? Here's what you should know.
Published: 1 September 2022 17:18 CEST
Updated: 4 September 2022 09:11 CEST