For members
The story of how half of Austria drove on the left and half on the right – for 20 years
For 20 years, half of Austria drove on the right-hand side, while the other half drove on the left. The story of Austria's shift from left to right is one of politics, the death and birth of empires, Napoleon and Hitler. Here's what you need to know. 
Published: 31 August 2021 14:34 CEST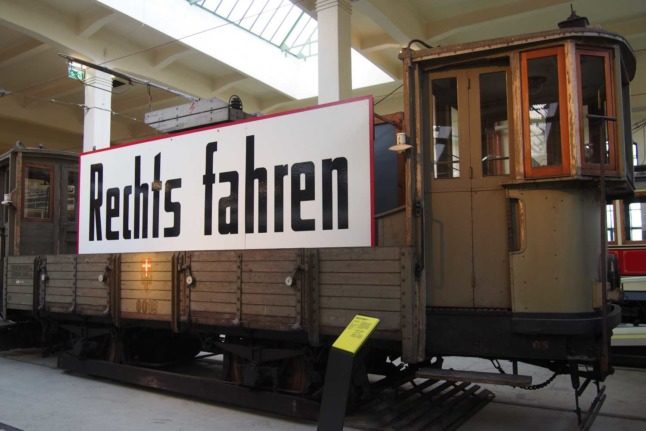 A tram which drove through Vienna in 1938 after the German invasion which reminded people to drive on the right. Image: Wikicommons.
For members
How to drink coffee like an Austrian
If there's one image that comes to mind when you think of Austria, it's probably the grand interior and delicious aroma of a traditional coffeehouse.
Published: 4 November 2021 09:59 CET
Updated: 7 November 2021 09:28 CET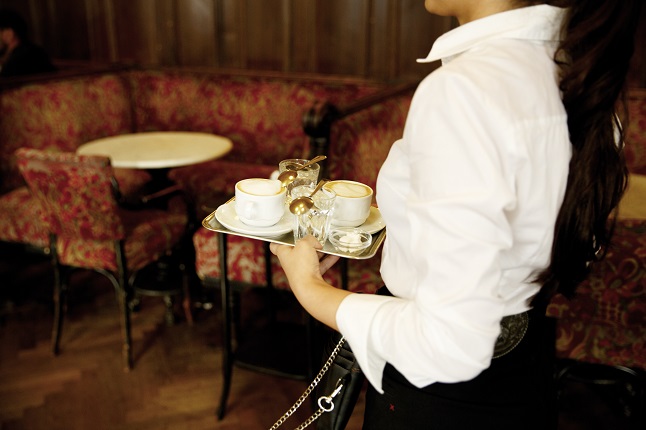 There's an etiquette and special language to drinking coffee in Austria, but even as a non-native you can pick it up. Photo: WienTourismus/Peter Rigaud