For members
Reader question: Can I take the Austrian driving licence test in English?
If you have to take an exam for your driving licence in Austria, it may be worrisome to imagine that it would have to be in German. So what are the rules?
Published: 3 June 2022 12:27 CEST
Updated: 5 June 2022 10:02 CEST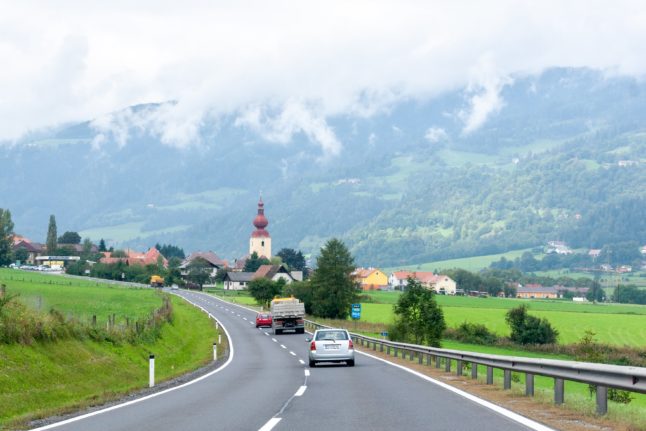 Photo by Dimitry Anikin on Unsplash
UPDATE: What are the fines for not wearing masks on Vienna's public transport?
Vienna's Wiener Linien said it would step up mask patrols. Here's how much you could be fined if you don't comply.
Published: 22 July 2022 11:51 CEST