For members
What to expect from the ski season in Austria this winter
Skiers in Austria should expect to pay higher prices this winter as resorts are hit by rising costs. Many ski operators are also considering energy-saving actions. Here's how expensive it could get and which Covid measures could return.
Published: 11 October 2022 16:20 CEST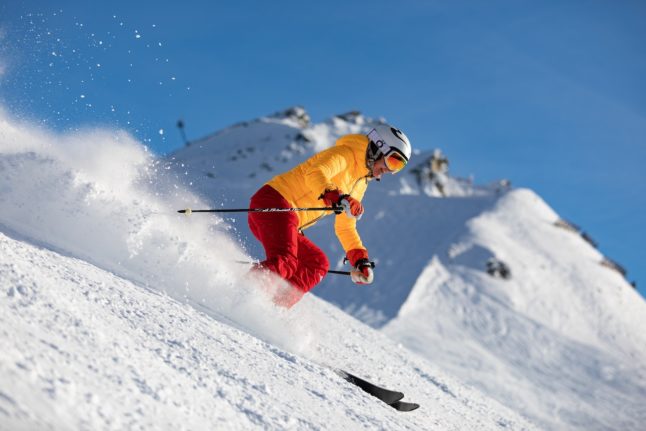 The ski season in Austria this winter will be more expensive than usual. (Photo by Volker Meyer / Pexels)
For members
How Austria plans to secure the food supply in the event of a blackout
The energy crisis and war in Ukraine have raised fears of blackouts in Austria this winter. While the risk is low, there are now plans in place to distribute food if the worst happens.
Published: 29 November 2022 17:13 CET