For members
29 ways to save money in Austria (but still have fun)
In case you hadn't realised, life in Austria has become even more expensive. Here's how to still have fun without breaking the bank in the Alpine Republic.
Published: 31 August 2022 14:21 CEST
Updated: 3 November 2022 14:43 CET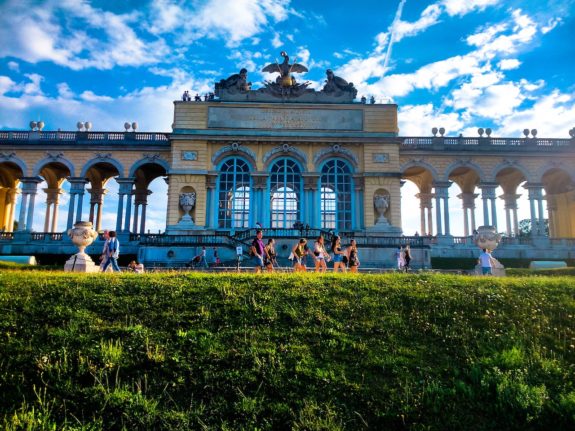 It is possible to have fun in Austria without spending lots of money, as this guide explains. (Photo by Eliska Trnavska / Pexels)
For members
How much do you need to earn for a good life in Austria?
Austria is known as a country with a high standard of living, but it also comes with a high cost of living. Here's an overview of what you can expect to earn in Austria.
Published: 30 November 2022 14:24 CET