For members
UPDATED From lighting to ice skating: How Vienna plans to save energy
Winter is approaching and with it a higher use of energy. Here's what the City of Vienna is doing to save gas and electricity this winter.
Published: 28 September 2022 16:52 CEST
Updated: 5 October 2022 11:16 CEST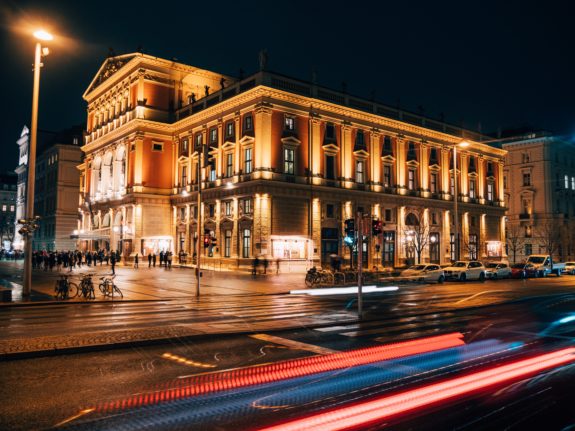 Where are the best and worst places to live in Vienna? We want to hear from you. (Photo by Minsu B / Pexels)
For members
Everything that's new in Vienna in December
From new energy bonuses being sent out to important trials and major events, here are the important changes, dates and events happening in Vienna in December.
Published: 2 December 2022 15:14 CET
Updated: 5 December 2022 10:17 CET