For members
UPDATED: How reliant is Austria on Russia for energy?
As the war in Ukraine continues and European countries move away from Russian gas, The Local takes a closer look at how much Austria still relies on Russia for energy.
Published: 3 March 2022 16:49 CET
Updated: 28 September 2022 10:33 CEST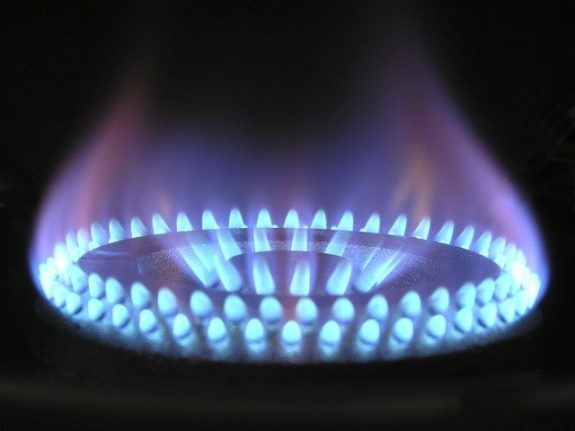 Austria has reduced its reliance on Russian energy in recent months. (Photo: Magnascan / Pixabay)
For members
How much do you need to earn for a good life in Austria?
Austria is known as a country with a high standard of living, but it also comes with a high cost of living. Here's an overview of what you can expect to earn in Austria.
Published: 30 November 2022 14:24 CET
Updated: 3 December 2022 09:09 CET