For members
EXPLAINED: How reliant is Austria on Russia for energy?
As Russia's invasion of Ukraine continues and economic sanctions take hold, The Local takes a closer look at how much Austria relies on Russia for energy.
Published: 3 March 2022 16:49 CET
Updated: 5 April 2022 11:27 CEST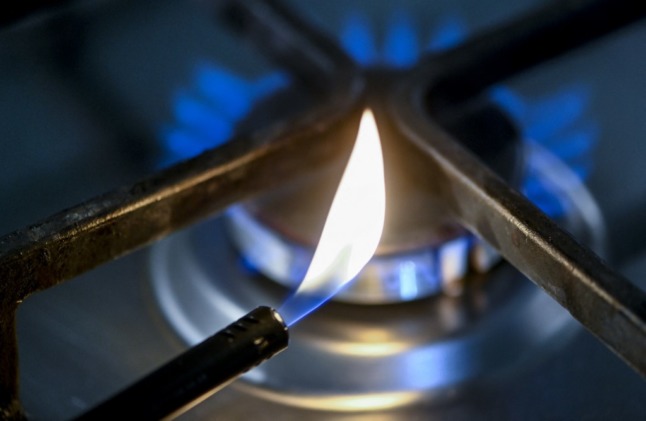 The City of Vienna has launched a new financial package to help with energy costs. Photo by Ina FASSBENDER / AFP
Where are energy prices going up (again) in Austria?
On Wednesday, energy companies announced that some households in Austria will be paying even more for gas and electricity soon. Here's what you need to know.
Published: 3 August 2022 17:16 CEST