For members
EXPLAINED: Is there much poverty in Austria?
Austria is known for being a rich country, but there is a considerable part of its population with significant material and social disadvantage.
Published: 21 June 2022 15:45 CEST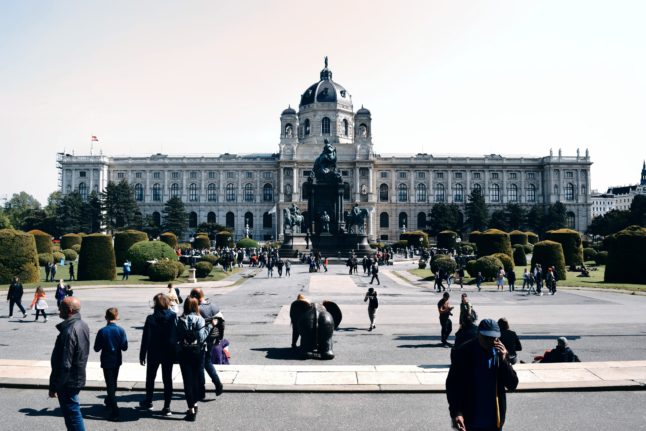 Austria may be a rich country, but not everyone enjoys the same standard of living. (Photo by Dan V on Unsplash)
UPDATE: What are the fines for not wearing masks on Vienna's public transport?
Vienna's Wiener Linien said it would step up mask patrols. Here's how much you could be fined if you don't comply.
Published: 22 July 2022 11:51 CEST