For members
EXPLAINED: Why is Austria so rich?
Austria is generally seen as a rich country, and its cities often rank top in quality of life. But where did all this money come from?
Published: 4 April 2022 14:22 CEST
Updated: 25 November 2022 16:46 CET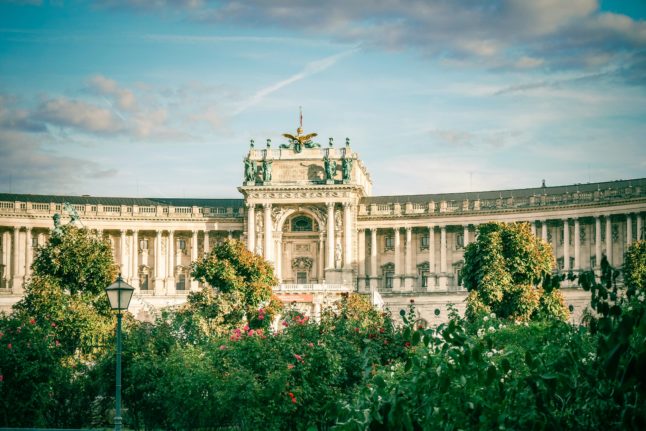 Vienna's Hofburg, one of the many beautiful and opulent buildings of the imperial city. (Photo by
Andreas *****
on
Unsplash
)
For members
EXPLAINED: Is the construction 'boom' over in Austria?
Austria has seen a property and construction boom in the last few years. Will inflation dampen new investment in the sector? And what will it mean for the property market?
Published: 21 November 2022 16:54 CET
Updated: 29 November 2022 12:53 CET