For members
'An unprecedented situation': How would a gas embargo impact Austria?
As the war in Ukraine continues, it is expected that imports of Russian energy will be targeted next by EU sanctions. What could it mean for Austria?
Published: 20 April 2022 09:41 CEST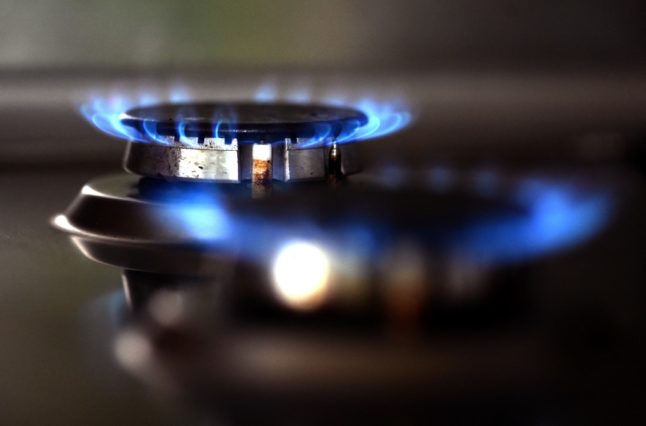 The Italian government has announced further discounts on energy bills and caps on petrol taxes. (Photo by Ina FASSBENDER / AFP)
Rapping, breakdancing Ukrainians win Eurovision in musical morale boost
Ukraine won the Eurovision Song Contest Sunday with an infectious hip-hop folk melody, boosting spirits in the embattled nation fighting off a Russian invasion that has killed thousands and displaced millions of people.
Published: 15 May 2022 08:42 CEST