For members
UPDATED: How Austria could be impacted by the war in Ukraine
Leaders around the world, including in Austria, condemned the Russian invasion of Ukraine. We take a look at Austria's stance on the crisis and how the country could be impacted.
Published: 28 January 2022 17:16 CET
Updated: 2 March 2022 10:08 CET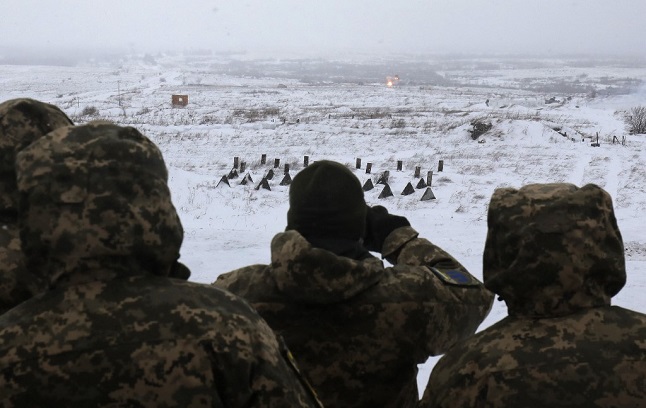 Ukrainian servicemen attend a drill near Lviv. Photo: AFP
ENERGY: How Austria has drastically reduced imports of Russian gas
Austria is no longer heavily dependent on Russian gas. How has this happened and how will it impact Austria's gas supplies this winter? Here's what you need to know.
Published: 22 November 2022 16:22 CET