For members
EXPLAINED: What should I do if my Austrian Green Pass is expiring?
For many people across Austria, the Green Pass will expire in the coming weeks and months. What does this mean and what is the government doing about it?
Published: 6 April 2022 13:36 CEST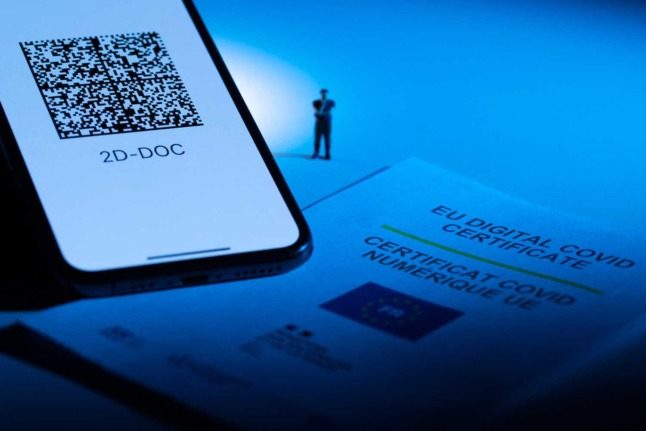 The Green Pass will turn red for thousands of people in Austria in the coming months. What happens next? Photo: JOEL SAGET / AFP
For members
UPDATED: Will Austria bring back face mask mandate to battle rising Covid cases?
As the number of Covid-19 infections and related hospitalisations rises in Austria, many are asking for new measures to be adopted, especially a mask mandate.
Published: 6 October 2022 11:45 CEST
Updated: 11 October 2022 09:14 CEST