For members
EXPLAINED: What should I do if my Austrian Green Pass is expiring?
For many people across Austria, the Green Pass will expire in the coming weeks and months. What does this mean and what is the government doing about it?
Published: 6 April 2022 13:36 CEST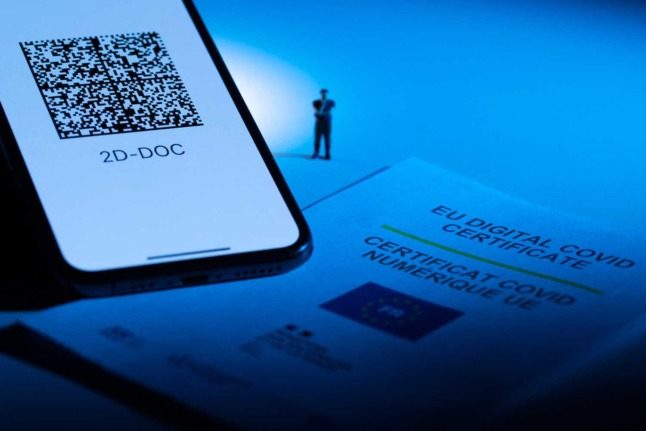 The Green Pass will turn red for thousands of people in Austria in the coming months. What happens next? Photo: JOEL SAGET / AFP
LATEST: What are Austria's current Covid-19 rules?
Travellers entering the country no longer need to show proof of vaccination or a negative test, but masks are still mandatory in some places.
Published: 16 May 2022 10:00 CEST