For members
Rising energy prices: How to save money on bills in Austria
In Austria, the winters are long and cold, which means most people are used to expensive energy bills. But this year prices are set to be higher than usual.
Published: 28 September 2021 12:37 CEST
Updated: 9 October 2021 09:33 CEST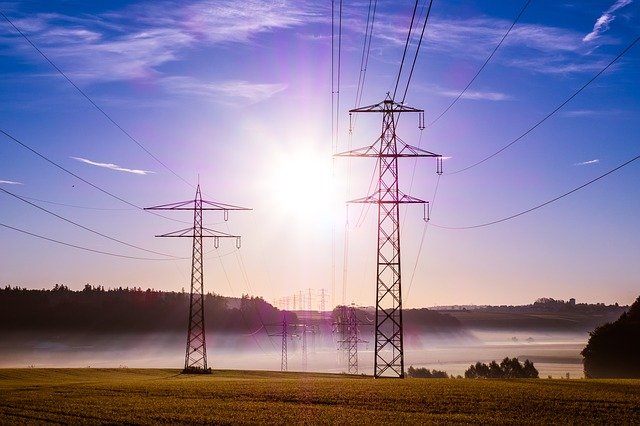 Photo: Michael Schwarzenberger / Pixabay
For members
EXPLAINED: Everything you need to know about Austria's climate bonus payment
Residents in Austria will receive up to €200 to compensate for the increase in energy and fuel prices created by the eco-social tax reform. Here's what you need to know.
Published: 20 May 2022 13:43 CEST