For members
EXPLAINED: Five common apartment scams in Austria
Moving to Austria or thinking of changing apartments? Here are some common rental scams to watch out for.
Published: 30 August 2021 13:11 CEST
Updated: 5 February 2022 10:22 CET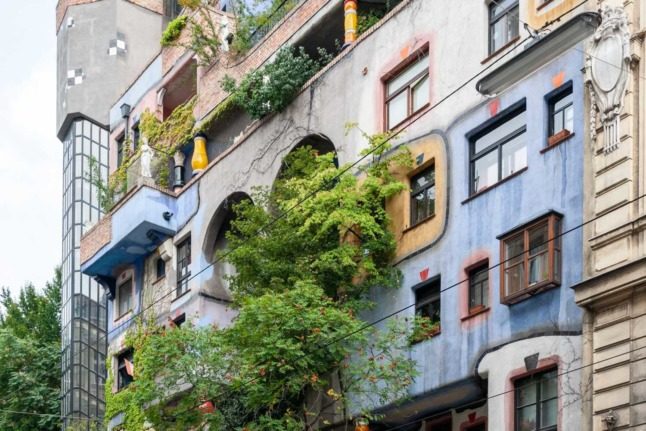 From Vienna to the countryside, rental scams are unfortunately common in Austria. Photo by Dimitry Anikin on Unsplash
For members
How to dispose of unwanted furniture or whitegoods in Vienna legally
Got an unwanted mattress, fridge, or sofa? Here's how you can legally get it off your hands in Vienna.
Published: 18 May 2022 11:41 CEST