For members
10 facts that help explain the German language
Learning German or just curious about it? We've compiled some facts to help you understand the importance of the language, its historical roots and how it works.
Published: 26 August 2021 16:36 CEST
Updated: 30 August 2022 10:42 CEST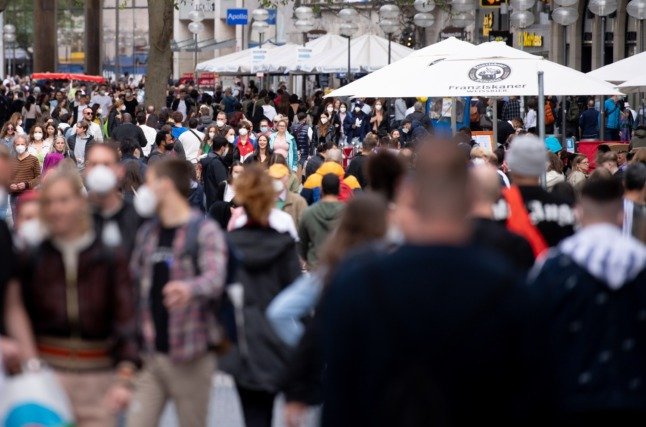 People walking in Munich earlier this year. Photo: picture alliance/dpa | Sven Hoppe
For members
7 ways to talk about money in German
With many of us having to tighten our belts at the moment, here are some uniquely ways to talk about the hot topic of money in German.
Published: 15 September 2022 17:26 CEST
Updated: 20 September 2022 10:37 CEST