For members
How can I apply for dual citizenship in Austria?
It's well-known that citizenship rules in Austria are strict. In fact, the Alpine country has a reputation for some of the toughest citizenship requirements in the world.
Published: 24 June 2021 12:54 CEST
Updated: 13 March 2022 05:24 CET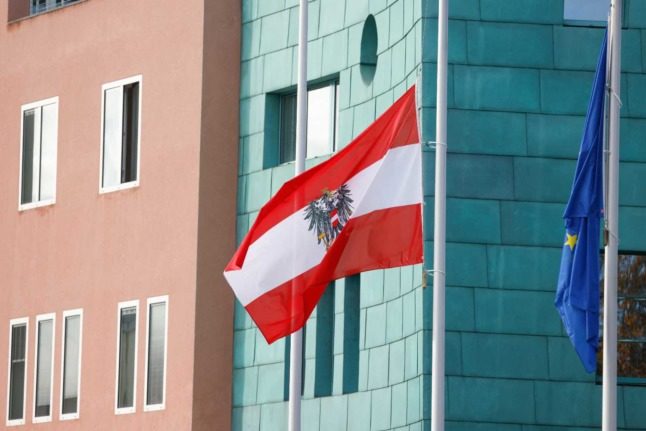 A collection of passports on a white background. Image: Wikicommons
For members
EXPLAINED: Who is entitled to Austrian citizenship by descent and how to apply for it?
Austria's nationality law is based on the principle of "jus sanguinis", with citizenship is given to sons and daughters of Austrian parents, but this can get tricky.
Published: 5 September 2022 15:33 CEST