Practical tips for life in Austria
All the tips, essential information and practical advice you need for living in Austria.
Popular topics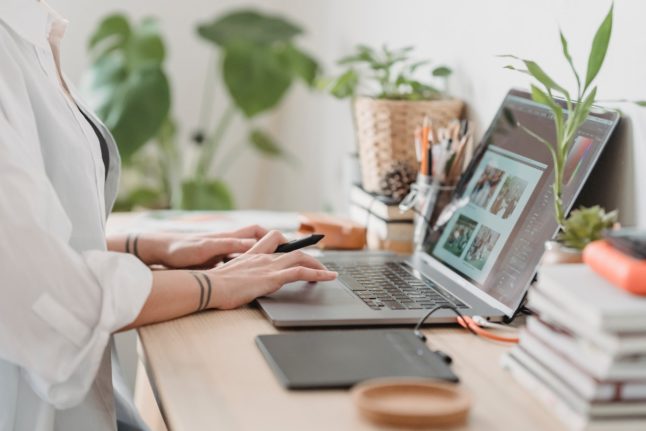 Working as a freelancer in Austria is an attractive prospect for international residents. But the process might not be as easy as back home. Here's what you need to know.