For members
Migration Economy: Who are the migrants starting businesses in Austria?
Self-employed migrants - or those building businesses in Austria - contribute hugely to the local economy, a new study has found.
Published: 21 November 2022 14:48 CET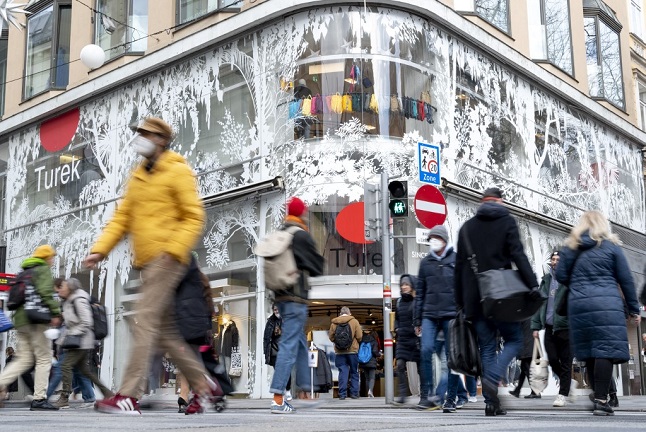 Crowds walk past a clothing store at Vienna's famous shopping street, Mariahilferstrasse, in Vienna, Austria. (Photo by JOE KLAMAR / AFP)
'Bad-tempered locals': Vienna ranked the world's 'unfriendliest city'
Foreigners in Vienna say the city offers excellent health and transport benefits but has an exceptionally unfriendly population.
Published: 29 November 2022 11:58 CET