For members
What the Austrian government's new pension package means for you
The minimum pension in Austria is set to rise by 10 percent in a move dubbed by the Austrian Federal Government as "social policy in action".
Published: 4 October 2022 12:26 CEST
Updated: 14 October 2022 15:12 CEST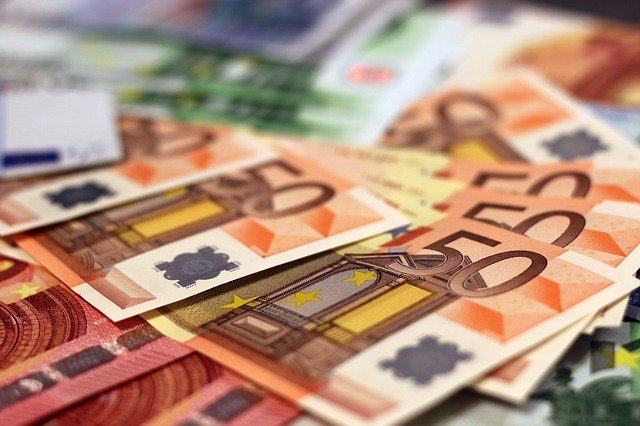 Austria's pensioners are set to receive more money from 2023 to offset the high cost of living. (Photo by moerschy from Pixabay)
For members
'I'm still waiting': Foreigners in Austria still not been paid Klimabonus handout
Millions of residents in Austria were sent €500 one-off payment by the state to help them deal with the increasing cost of living. But many people (especially foreigners) who were entitled still haven't received their money.
Published: 18 November 2022 12:22 CET
Updated: 20 November 2022 09:43 CET