For members
EXPLAINED: How to make a will in Austria
Making a will can be a daunting process, especially when living overseas. The Local spoke with lawyer Maximilian Harnoncourt to understand more about getting your affairs in order as an international resident in Austria. Here's what you need to know.
Published: 30 August 2022 11:50 CEST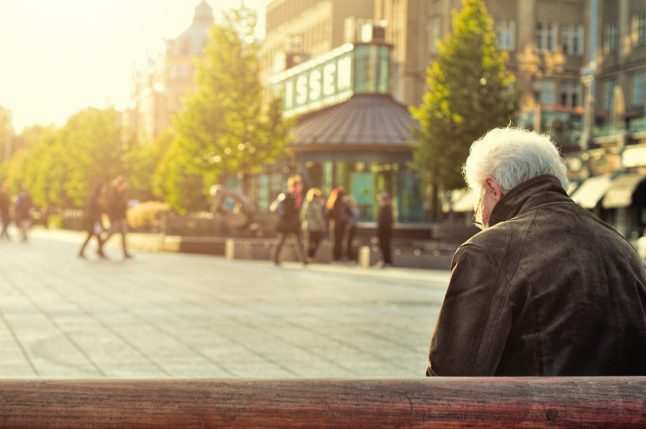 International residents are allowed to make a will in Austria, according to Austrian law. (Photo by Huy Phan / Pexels)
For members
7 ways to talk about money in German
With many of us having to tighten our belts at the moment, here are some uniquely ways to talk about the hot topic of money in German.
Published: 15 September 2022 17:26 CEST
Updated: 20 September 2022 10:37 CEST