For members
EXPLAINED: Property buying rules for international residents in Austria
Austria has strict rules when it comes to foreigners buying property, but there are some key differences depending on where you are from.
Published: 21 July 2022 10:48 CEST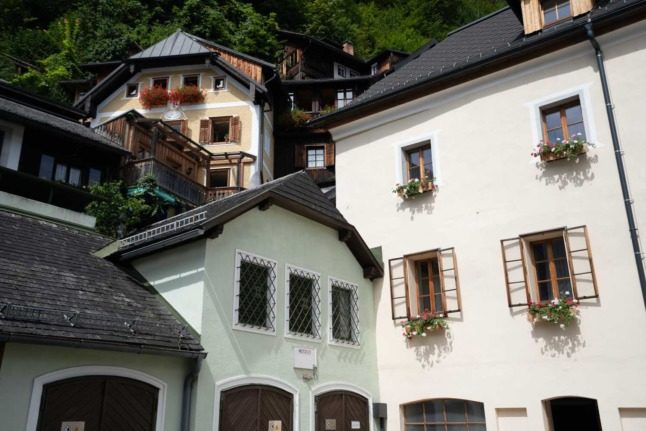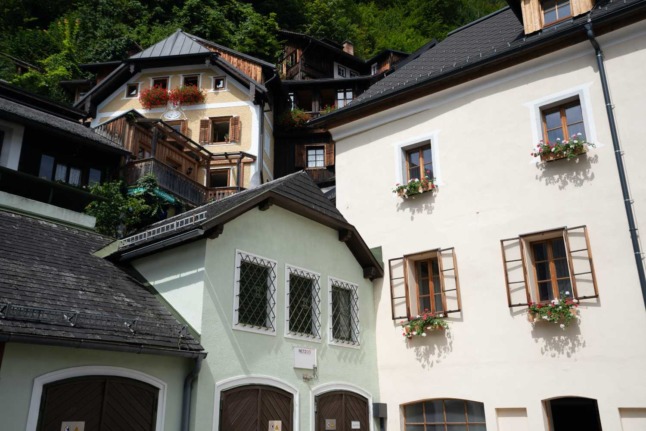 Buying property in Austria as a foreigner can be tricky - depending on where you are from. Photo by Datingscout on Unsplash
For members
Property buying rules for foreigners in Tyrol and Vorarlberg
While many countries have a north-south divide, Austria is often split between east and west, and it's no different when it comes to property.
Published: 16 August 2022 11:16 CEST