For members
REVEALED: Where to find free wifi in Austria
Accessing free wifi in Austria is usually not a problem – depending on where you are. Here's a guide to the best places to find free wifi, according to readers of The Local.
Published: 24 August 2022 17:21 CEST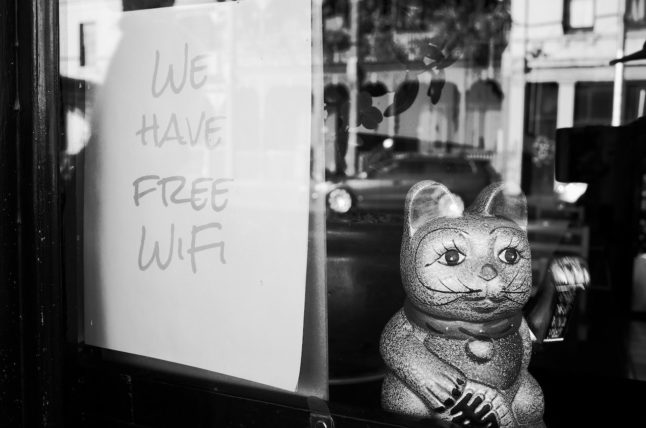 Vienna is home to hundreds of free wifi hotspots for residents and tourists. (Photo by NOHK / Pexels)
REVEALED: The best and worst districts to live in Vienna (as voted for by you)
Vienna is popular with international residents in Austria, but where is the best place to live in the city? And where should foreigners avoid? Here are the results from our latest survey.
Published: 21 November 2022 12:14 CET