For members
Summer traffic chaos: Construction work to be aware of in Vienna
The mid-year vacation months are when Austria tends to get most of its road and traffic work done. Here is the calendar for Vienna.
Published: 11 July 2022 13:47 CEST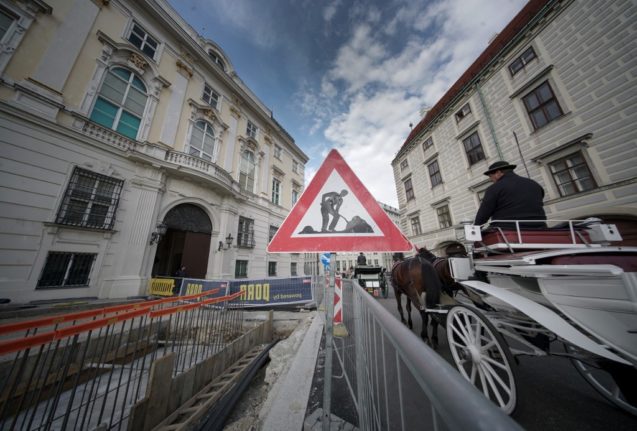 Construction work intensifies during the summer months in Vienna, Austria. (Photo by JOE KLAMAR / AFP)
For members
What's on: Five things to do in Vienna this weekend
Vienna is full of events, places to visit and great new restaurants to try out. So if you are overwhelmed with the possibilities or just wondering where you can find a musical about a famous British novel, here are some ideas.
Published: 22 September 2022 13:46 CEST
Updated: 24 September 2022 06:29 CEST