For members
Summer traffic chaos: Construction work to be aware of in Vienna
The mid-year vacation months are when Austria tends to get most of its road and traffic work done. Here is the calendar for Vienna.
Published: 11 July 2022 13:47 CEST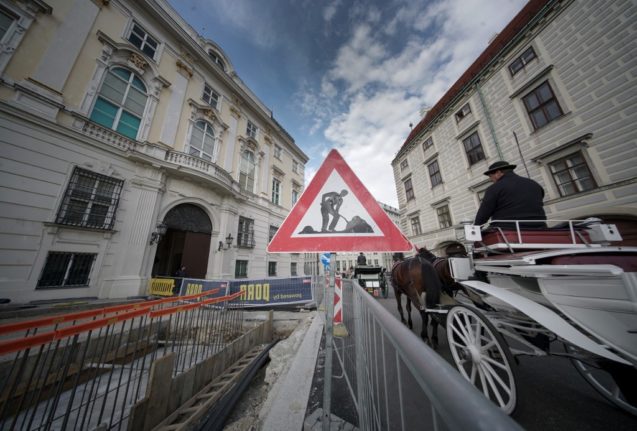 Construction work intensifies during the summer months in Vienna, Austria. (Photo by JOE KLAMAR / AFP)
'Bad-tempered locals': Vienna ranked the world's 'unfriendliest city'
Foreigners in Vienna say the city offers excellent health and transport benefits but has an exceptionally unfriendly population.
Published: 29 November 2022 11:58 CET