For members
EXPLAINED: How to get a working holiday visa in Austria
Working holiday visas are a great way to immerse in a new culture for a longer time while partially funding the trip through work. Austria offers the scheme for citizens of a few countries. Here is what you need to know.
Published: 8 July 2022 12:09 CEST
Updated: 19 September 2022 16:41 CEST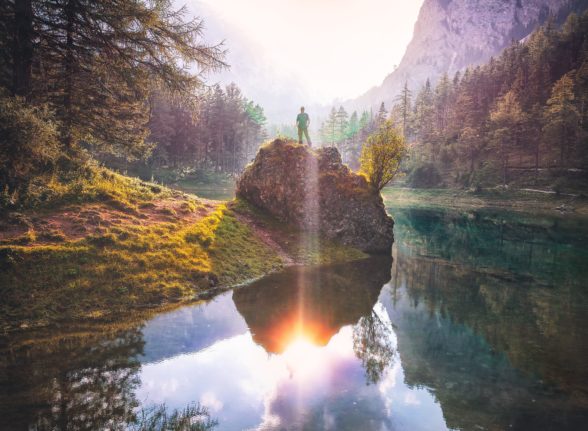 It's sunny and cooler today. (Photo by Simon Berger/Pexels)
For members
Visas and residency permits: How to move to Austria and stay long-term
Moving to another country is an exciting adventure, but it also involves practical matters like securing a visa or residency permit. Here's how it works in Austria.
Published: 23 August 2022 16:28 CEST