For members
EXPLAINED: How Austria banned everyone from the forest for 123 years
For more than a century, Austrian forests were private spaces and entry was forbidden for the general public. Here's why and how Austria banned everyone from the forest.
Published: 27 April 2022 13:40 CEST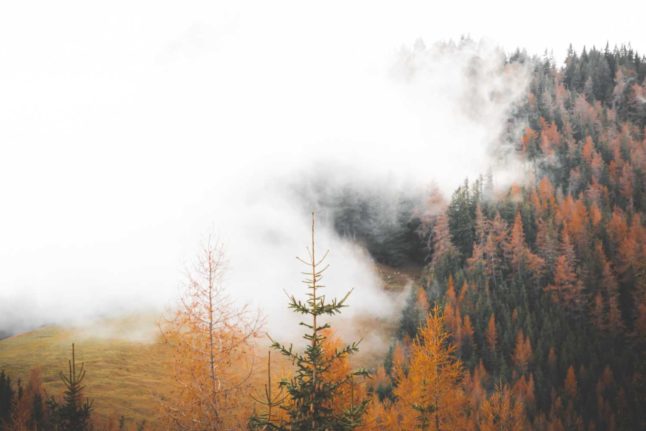 Why was the public banned from entering Austrian forests for over 100 years? Photo by Daniel J. Schwarz on Unsplash
'Bad-tempered locals': Vienna ranked the world's 'unfriendliest city'
Foreigners in Vienna say the city offers excellent health and transport benefits but has an exceptionally unfriendly population.
Published: 29 November 2022 11:58 CET