For members
EXPLAINED: How Austria banned everyone from the forest for 123 years
For more than a century, Austrian forests were private spaces and entry was forbidden for the general public. Here's why and how Austria banned everyone from the forest.
Published: 27 April 2022 13:40 CEST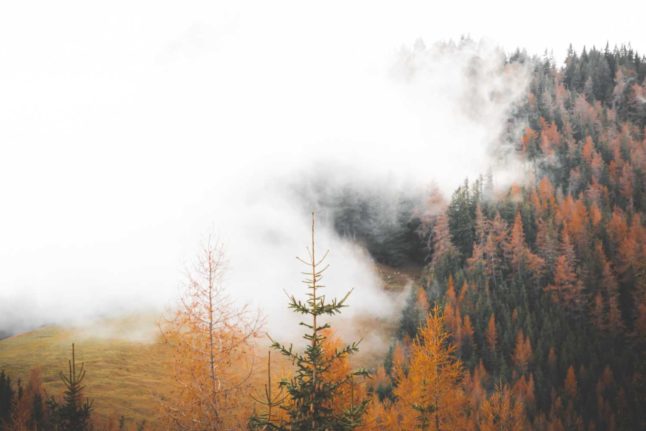 Why was the public banned from entering Austrian forests for over 100 years? Photo by Daniel J. Schwarz on Unsplash
For members
EXPLAINED: Everything you need to know about retiring in Austria
Retiring to Austria to spend time in fresh alpine air is a dream for many people, but who is actually eligible to retire to the Alpine Republic? Here's what you need to know.
Published: 10 May 2022 14:33 CEST