For members
Everything you need to know about driving on the autobahn in Austria
Unlike Germany, Austria already has a speed limit on motorways, but that's not the only rule that motorists should be aware of.
Published: 15 March 2022 17:11 CET
Updated: 19 March 2022 08:36 CET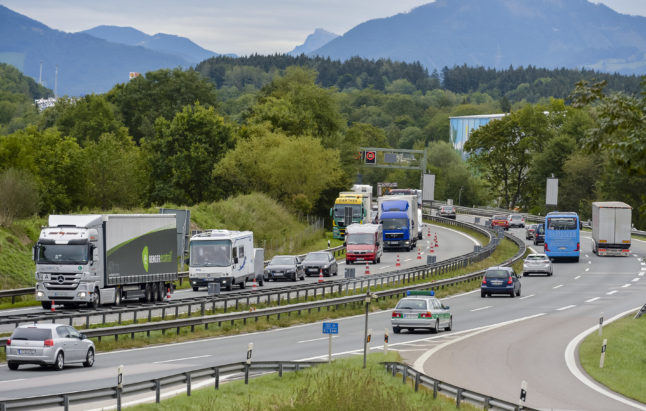 The speed limit on the Autobahn in Austria is 130 km/h, but should it be changed? Photo by GUENTER SCHIFFMANN / AFP.
How to get your bicycle serviced for free in Vienna this summer
The City of Vienna is offering free bike checks in front of the city's public outdoor pools over July and August. Here is how you can get your bike serviced.
Published: 12 July 2022 17:10 CEST