For members
Everything you need to know about driving on the autobahn in Austria
Unlike Germany, Austria already has a speed limit on motorways, but that's not the only rule that motorists should be aware of.
Published: 15 March 2022 17:11 CET
Updated: 19 March 2022 08:36 CET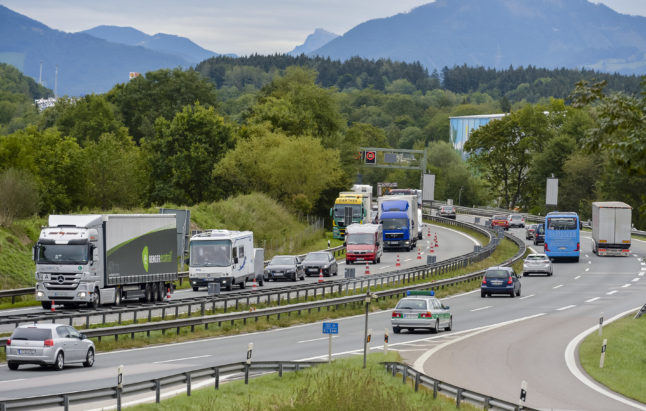 Motorways in Austria have a speed limit, unlike the autobahn in Germany. Photo by GUENTER SCHIFFMANN / AFP.
For members
EXPLAINED: How to sell a car in Austria
Whether your time in Austria is coming to an end or you simply want to upgrade your vehicle, it's always good to understand the process of selling a car in the Alpine Republic.
Published: 17 May 2022 16:57 CEST